We spent the second day of our mountain vacation just hanging around the cabin. We were all exhausted from our journey and had no desire to get in the car anytime soon. We got organized, played with the kids, took walks, read books, napped, cooked good food, and enjoyed each other's company. It was a well-deserved day of relaxation, that's for sure!
Our Cabin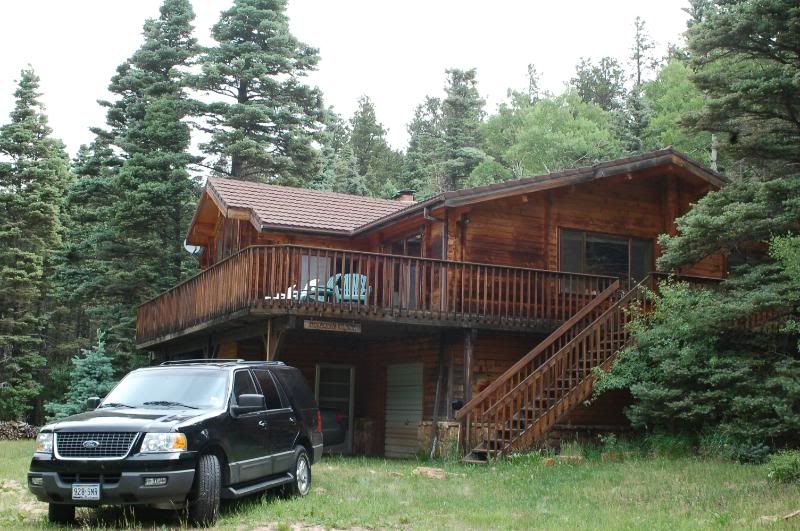 Another view of our mountain house
The living room
Mama and Caroline
Jack, Selah, and Caroline having a good time!
Bobby, me and Erin getting organized in the kitchen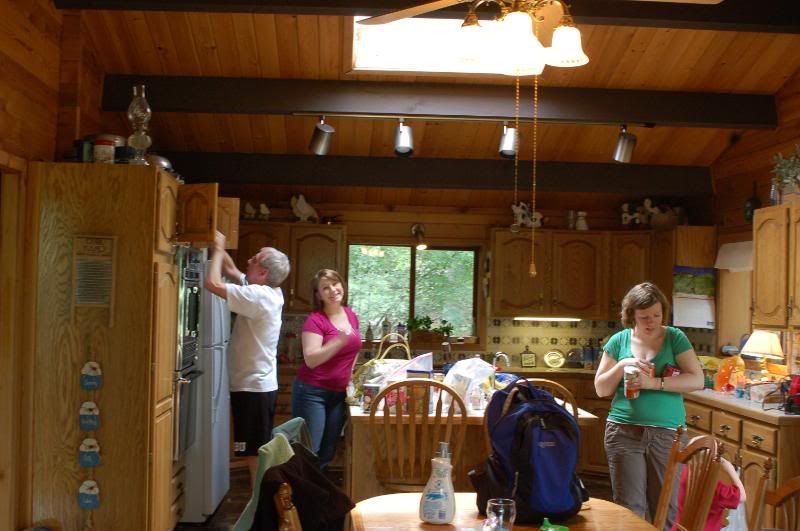 view from our back door
out the living room window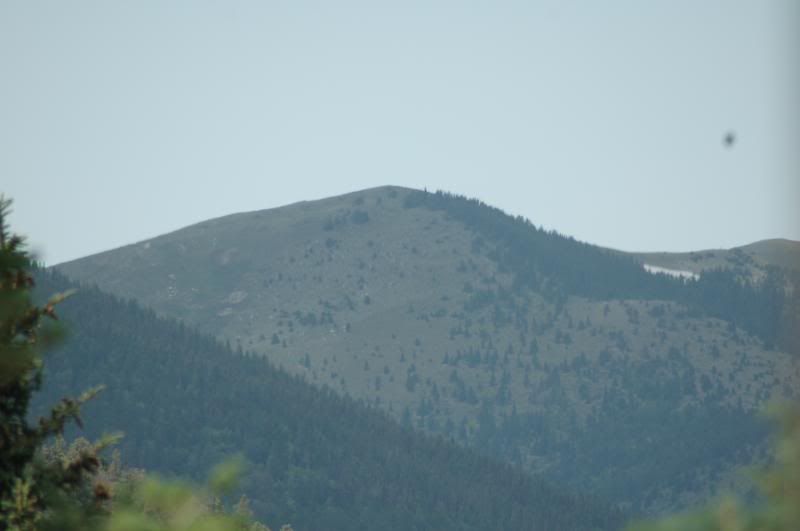 another view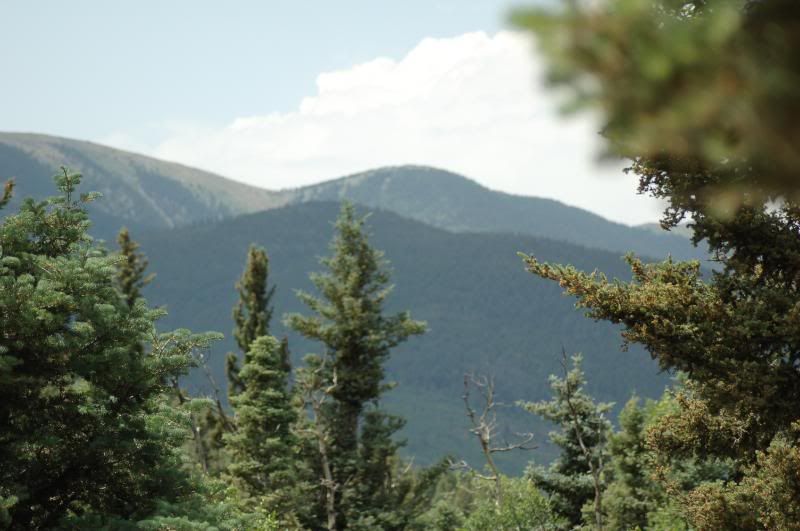 Daddy and Jack, off on a hike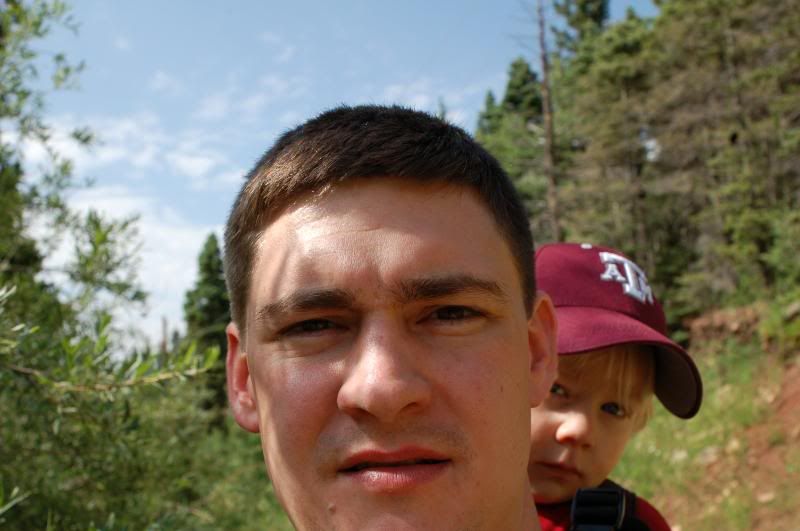 Pretty flower
fish
another "cabin" in our neighborhood
Selah LOVED Jack's hat
Look at THAT!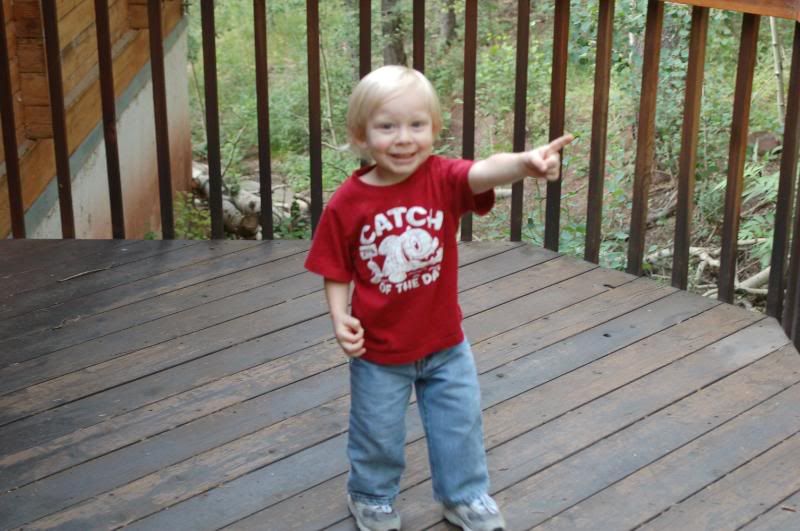 Jumping on the deck
exploring